Small Business Network Administration
Do you own or manage a small business that has a need for networking but not the budget for a full time Network Administrator? Our certified Network Administrators can provide you with the IT and networking needs of your small or medium sized business on monthly flat fee or an as-needed basis.
That's right, Outsource your IT Department and let us take care of your needs the way you want it. We provide on and off-site service as well as 1-hour emergency response times. In most cases our IT Professionals can solve problems remotely with little or even no wait. Call now to set up an appointment for your free consultation and estimate. We want to know your needs and help you achieve your goals!
On-Site Service
We provide you with Certified Technicians who will come to your home or office to meet all of your technical needs.
Whether it is a computer repair, upgrade, or even if you wanted us to speed up your slow computer, we can help. We provide computer and/or printer installation as well as advanced printing and scanning needs. Best of all, we come to you and meet your needs where you are.
We also provide wireless network setup as well as SOHO (Small Office, Home Office) wired networking environments including Workgroup or Client/Server Active Directory Domain Service environments.
Remote Assistance
We also provide Remote Assistance to all of our customers for a wide variety of Desktop Support needs. If you have an internet connection and need help, we can save you time and money for those fixes that don't need an on-site technician.
Whether you have a quick question or a large problem, our Certified Technicians will find the quickest and most economical solution to resolve your problem.
Virus, Spyware & Malware Removal
Our off-site or remote virus removal saves our customers Time and Money! We remove all computer viruses and malware infections. All Viruses, fake anti-virus programs, Spyware, Worms, Trojans, Root-kits and all other unwanted programs will be completely removed! On-Site Virus removal offers a quicker fix. Whether you need to re-establish business Continuity, or just get back on Facebook, we will meet all your needs with our incredibly competitive rates.
Windows and Mac Password Recovery
Have you  forgotten your password? Trying to get back into a computer you haven't used in a while and can't remember the password you last set on your Windows or Mac computer?  Call us!  We can remove or recover your Windows or Mac user log-in password with our Windows Password Recovery Service.  We can also provide you with support to recover your PC's BIOS or Administrator password as well.
Data Recovery
Have you lost important files, documents or pictures? Accidentally deleted files may still be on your computer even if they have been deleted from the recycling bin. STOP using your computer immediately to prevent overwriting the files you want back and CALL us for details on how we can restore your lost data with our Data Recovery resources.
Contact North Texas Tech Team
---
Our Mission Statement:
North Texas Tech Team's mission is to serve the individuals, families and businesses of North Texas and offer knowledgeable consultation to achieve their technical goals, and to provide honest and knowledgeable diagnostics and economic solutions for all of our customers' computer related difficulties and dilemmas in a friendly and customer service oriented manner.
About North Texas Tech Team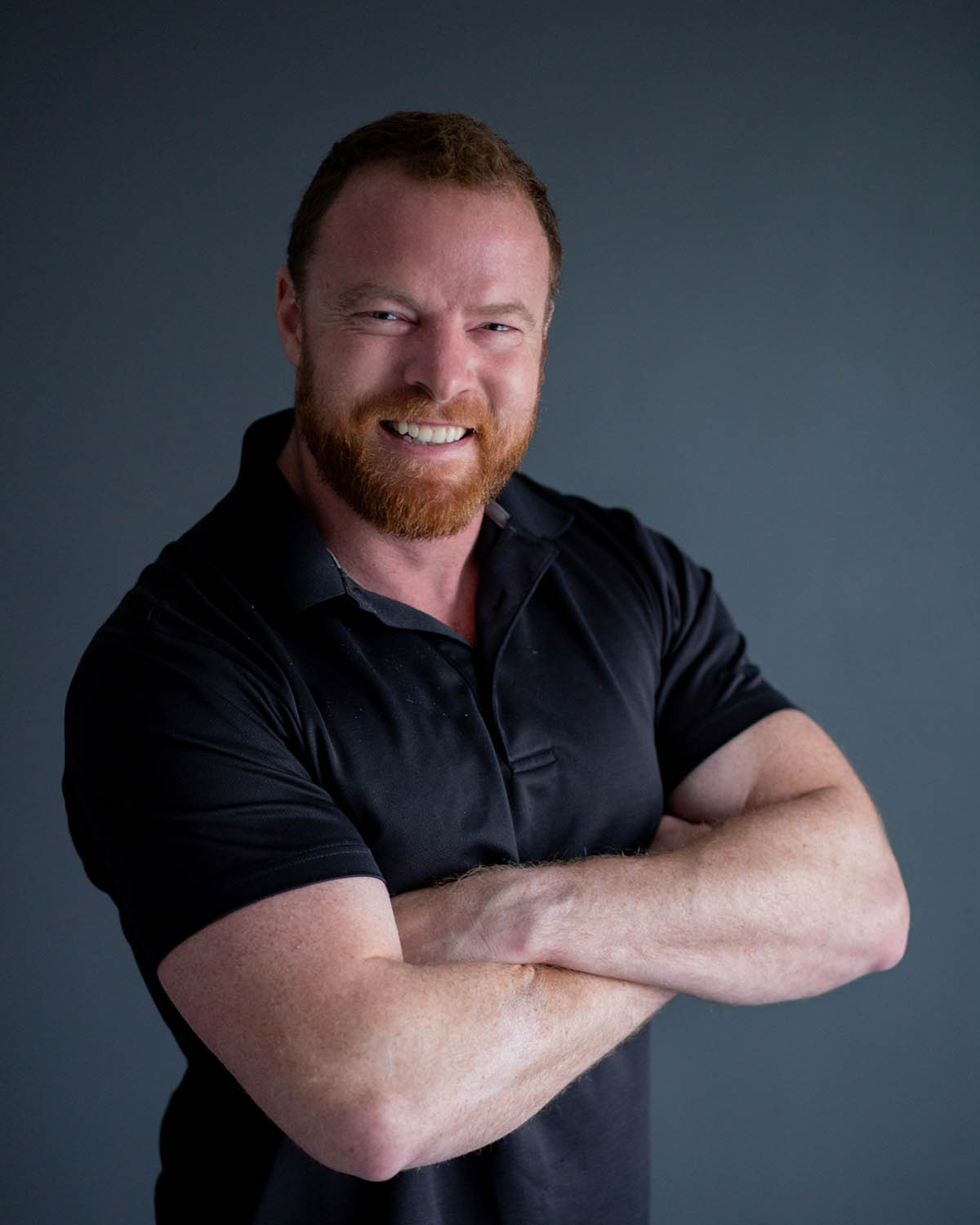 North Texas Tech Team is all about helping people.
Our top priority is ensuring that our customers get the computer repair service they need in the quickest and most economical way possible.
We always seek to leave our customers feeling more than just satisfied! We want to find the best way to meet your specific needs, and do it all while providing you with world-class customer service.
Our friendly technicians will either come to your home or office to meet all your computer needs or in many cases can help you with remote assistance.  We also provide flat rate pricing to help our customers save money and put a little cash back in their pockets.
We want to make sure all of North Texas and its surrounding areas has trustworthy and reliable computer repair and support technicians that can help them with all of their computer and technical needs.

Contact North Texas Tech Team